We offer entire range of measurement and control products for various sectors of industry. We provide technical support for measuring equipment and projects with installations as well.

Leader on the Polish market

History of the INTROL dates back to 1990. Thanks to the experience we gained during construction of thousands of different systems, unmatched range of products and country-wide regional agencies network, we have gained a reputation as a partner who can handle even the most complex and unusual tasks.


We provide

 •  the widest range of control and measurement devices made by leading international manufacturers on the Polish market
 •  design, selection, delivery, installation and start-up of measurement and adjustment systems
 •  control measurements and calibration of measuring equipment
 •  measuring systems integration
 •  technical support centre in Katowice
 •  country-wide Technical and Trade Office network
 •  a dozen of regional representatives and project coordinators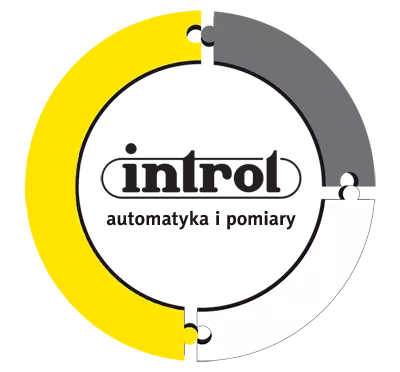 Basic information
• establshed in 1990, for 30 years on the market
• activity: Poland
• about 15.000 customers in all industry branches
• employment: about 130 people, about 50 in direct contact with customers
Distribution of industrial devices
• distribution of measuring equipment, exclusive representation of manufacturers on Polish market
• delivery of complete measuring and control systems
• technical support
INTROL Laboratory
• laboratory accredited by PCA
• checking and calibration of equipment owned by customers
• certificates of calibration - valid in whole Europe
• accredited area:
pressure equipment
glass and electrical thermometers, thermocouples
pirometers
thermographic cameras and scanners

See more www.laboratoriumintrol.pl
Design, delivery, installation and start-up of:

• media consumption monitoring and adjustment systems (e.g. water, fuel, biogas energy, compressed air)

• process parameters  control and adjustment systems ( e.g. pressure, temperature, flow, level, gas detection)

• raw materials, semi-finished and finished products parameters  control systems (e.g. humidity, density, acidity)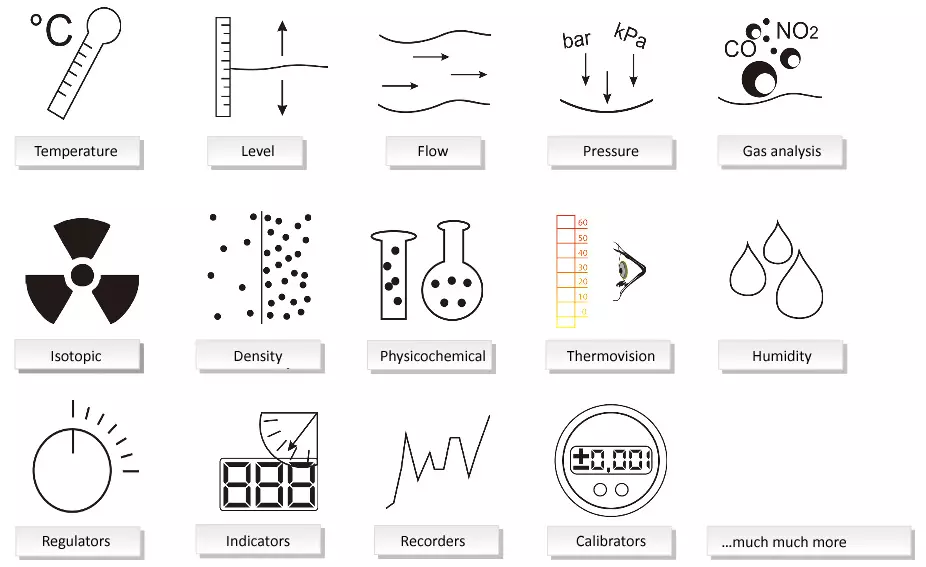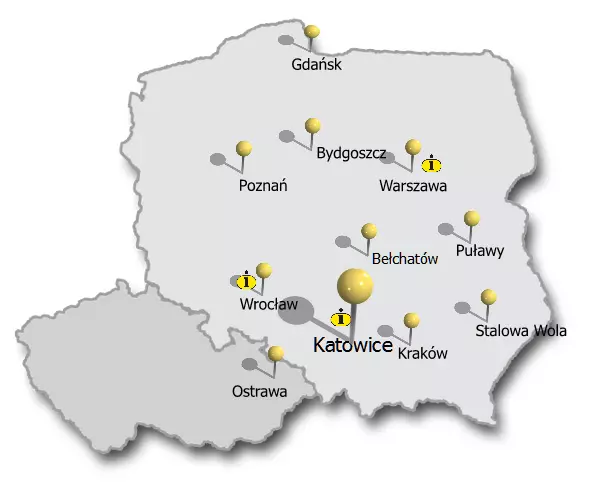 Sales network

• 11 Technical and Trade Office network

• project coordinators

• 16 Regional Representatives

• direct contact with the Polish industry

• long-term customer relationships
Cooperation with leading manufacturers from the USA and Western Europe made it possible for us to gain the leading position on the Polish industrial measurement market. We are a distributor of modern control and measurement equipment made by companies from all over the world and provide services in design and implementation of extensive measurement systems
Cooperation with leading manufacturers
• proven quality
• thousands of recommendation letters
• optimum selection
• world-level standards
• modern technologies
INTROL is a group of 15 companies with over 1500 employees. Based in Poland.

The INTROL Group provides comprehensive engineering services, implementing investments in the field of system projects, modernisation of power units, cogeneration systems, process automation, industrial measurements, telecom systems in smart buildings, IT systems, air-conditioning and ventilation systems, environmental protection systems and production of advanced automation equipment.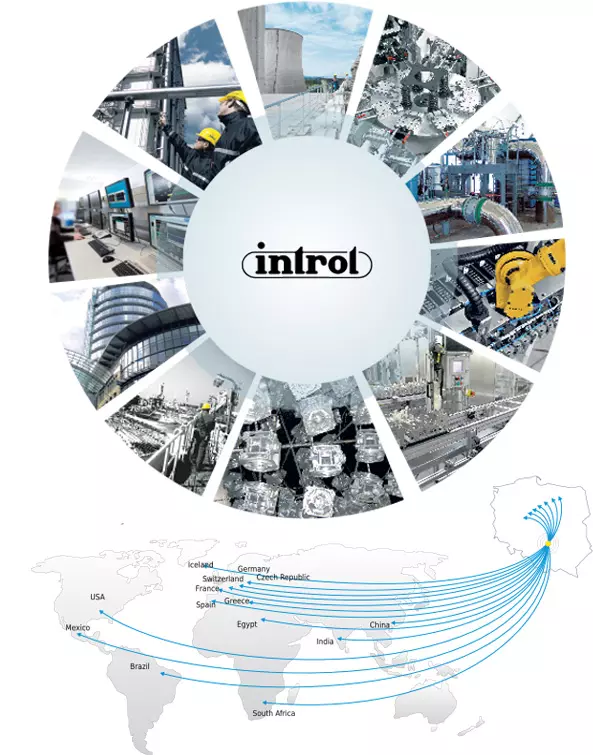 • Consulting and Integration Services

• Industrial Measurement

• Industrial Automation and Control

• Industrial Safety Solutions

• Manufacturing Automation

• Industrial Flor Automation

• Aluminium Die Casting for Automotive

global experience in industrial automation
listed on
Warsaw Stock Exchange
since 2007